About Invest In

Africa Ltd

IIA.Ltd is a start-up company that creates innovative opportunities for Africans by exposing the continent starting from Cameroon to new investment possibilities.

The opportunities come in form or events, forums, seminars, conferences, projects and business plans. The company is registered in Cameroon with authorizing No. but in reality, it is a concept. The concept of opening the doors the of investment opportunities in the continent starting from Cameroon.
CEO's

Word

"Information is at the very core of our society. That's what makes us human."

Investments create opportunities. Business innovations have developed rapidly with the evolution of Information technology to make the world a better place. Innovation and internationalization is a core ingredient to digest this development into the society, and businesses must seek to adopt new measures to enhance strategic growth within all economies.

We are bent on adopting these new strategic models and implementing them via innovative and internationalized products that will make our societies a better place. African youths are at the center of our core strategy as the future of the world is relied heavily on them. IIA.Ltd represents the future.

Nkemka Njuzy Paul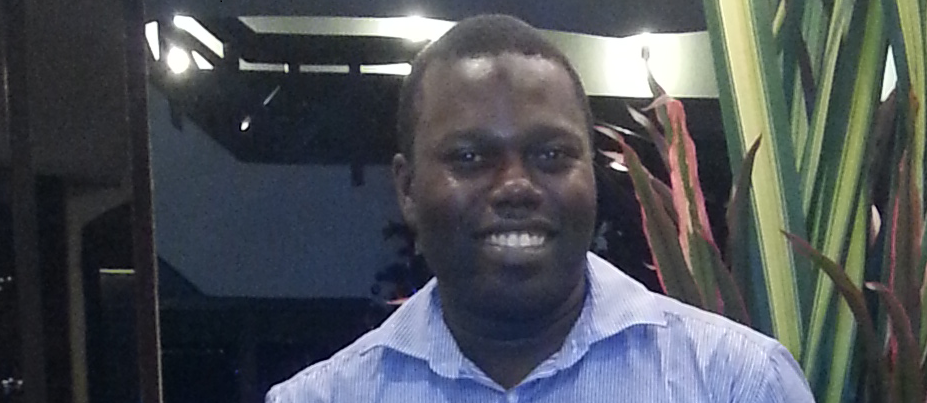 What we

do

At KIC we run a team of creative individuals pruned to transform the ideas of the modern world into realities via the writing of projects, business plans, events, forums, conferences, seminars, Information and Communication opportunities,. We leverage our intrinsic abilities into result oriented goals that will make the African society realize social, economic and intellectual growth.